Tomioka Hachiman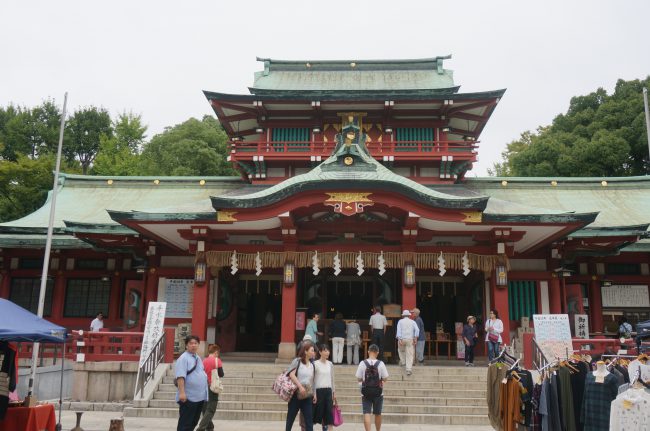 Tomioka Hachiman is Hachiman Shrine representing the Monzennakacho. Kanei first year (1624) Kyo public to small island that was at that time called the Perpetual Island is said to be the opening that was enshrined the Hachiman idol, since, has attracted the faith of Shenzhen kid.
The large precincts using reinforced concrete, there are several viewing spot not only the worship of the main hall of the "multi-layered-type quasi-eight thousand building".
Nanawatari Religious Awashima Shrine flea Takenouchi no shrine, Sumiyoshisha-Prince Shotoku, Inc. Tenma-Tenjinsha-Soreisha flower head office and Yongchang Gosha Inari Shrine, Kashima shrine, Otori Shrine, Ebisu, Inc., Daikoku, Inc. Fuji Asama There is a company-gold sword ratio Rasha such as a number of subordinate shrine.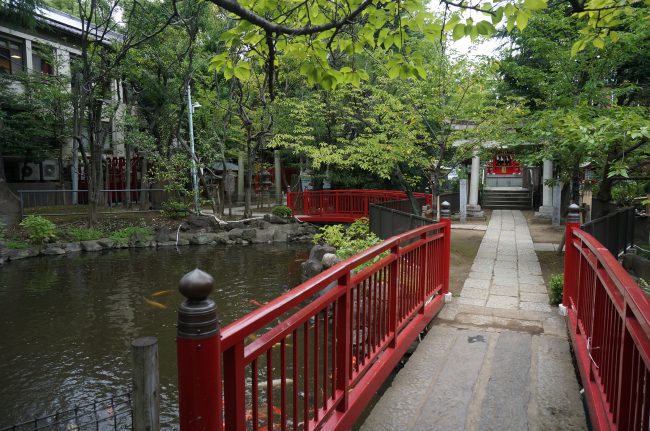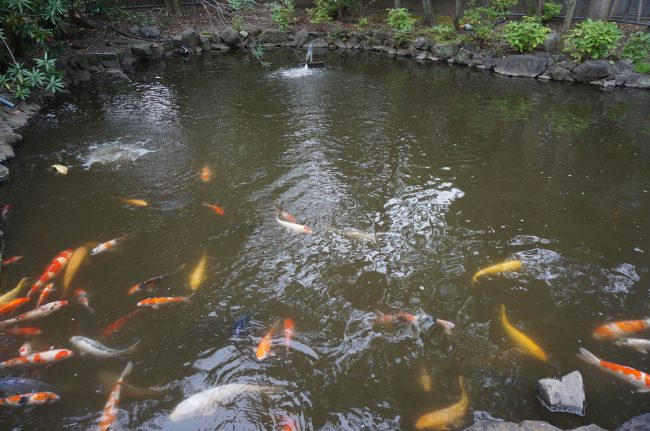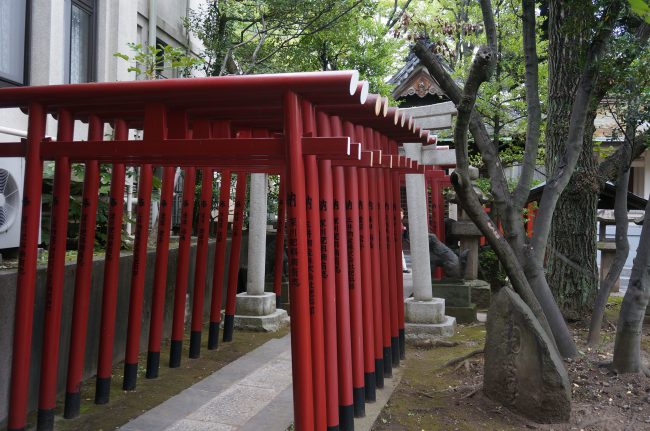 Tomioka Hachiman Edo three major festivals of one "Fukagawa Hachiman Festival" three years in a time (mid-August) Speaking of the festival is held, while applying the water to the shrine of more than 50 cars parade Union shrines is a heroic unparalleled, fascinating Kiyari of hand small dance and stylish Tonbiwaka Atamashu of such Tatsumi geisha will boost the Edo.
Usually they are surprised by the size of Japan luxurious portable shrine is on display. It is a must-see.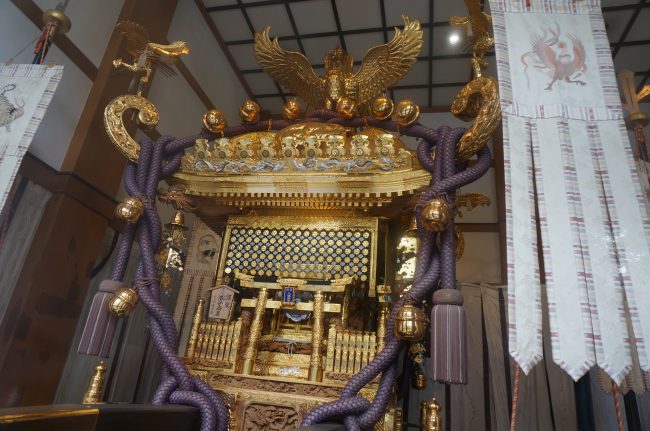 Also Tomioka Hachiman is such as "grand champion sumo wrestler monument," "lik Monument", "ozeki wrestler monument" to be the birthplace of sumo, there is such a lot of stone monument surrounding the sumo.