There is a lot of Edo "shitamachi" culture in Monzen Nakacho.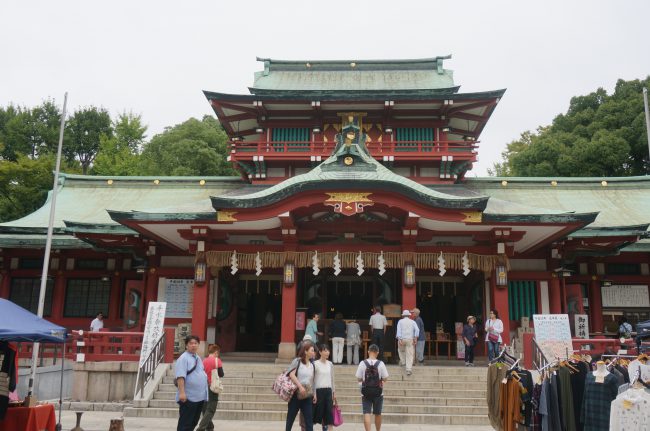 For people that participate in the senbei toasting activity and can adjust their schedule with the shop owner, you can go around the near tourism spots with him.
He can take you to spots that only a local knows about or very quirky places that normal tourists would not normally visit. If there are any seasonal events, he would like to guide you around based on information that the local people share.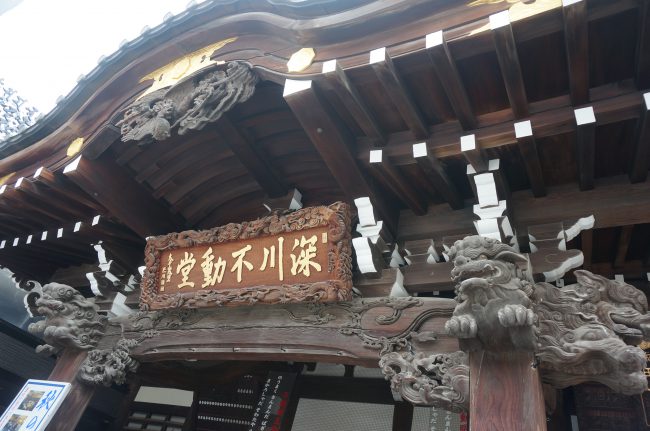 Since this is just a way for the owner to have contact with people from overseas, it is free.
Just a few words of advice…
He is not a professional so it is going to be just simple explanations.
We are unable to bear any responsibility of any incidents or injuries that happen during.
Please be with someone who can translate for you.
Shrines and temples will be visited, so if there is any inconvenience religion-wise, please refrain.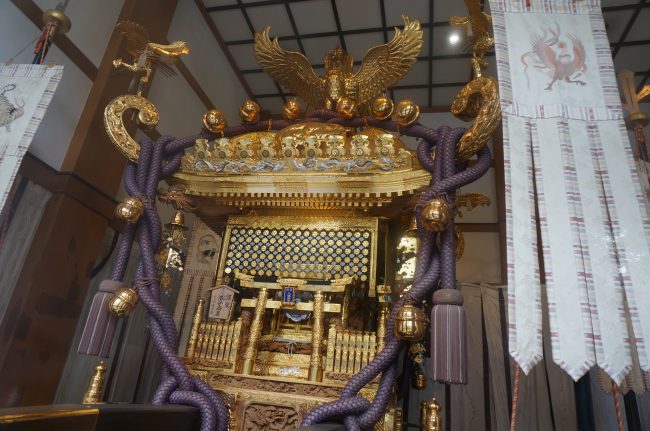 To make a reservation, let us know that you wish to have the optional tourism information activity when applying for the senbei toasting activities.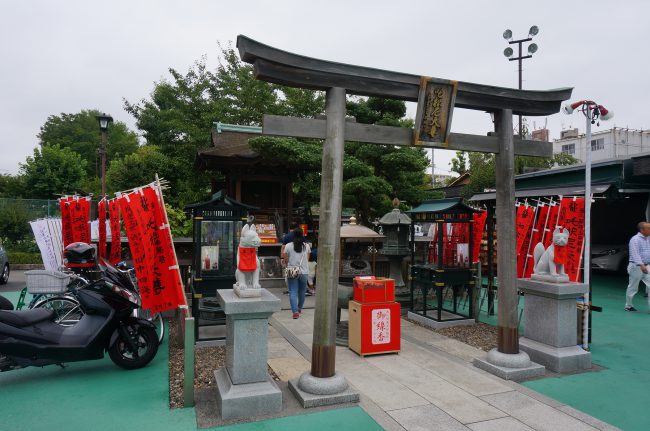 The time is about one hour.
【Course】
Stroll the Fukagawa shopping street→Fukagawa Fudodo (walk round the temple and see different statues)→Tomioka Hachimangu (observe the shrine, see the world's largest mobile shrine, steles pertaining sumo wrestling, an old pond, example of Japanese emotion.)