Minatoya is on the Monzen Nakacho commercial street. The photograph above is our shop front.
Outside of the shop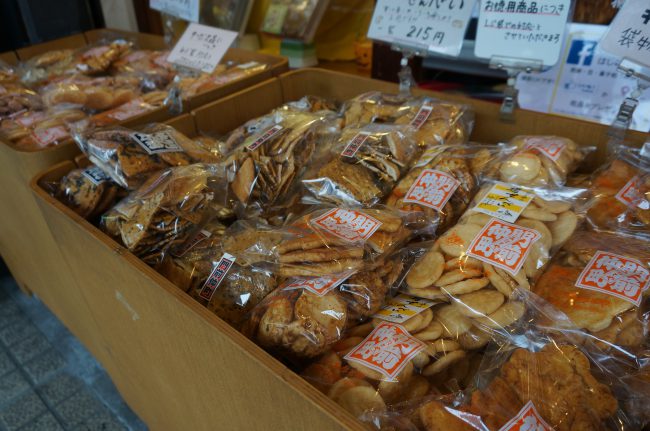 The shop welcomes you with our pride, the senbei and bean snacks as well as recommended products.
Interior of the shop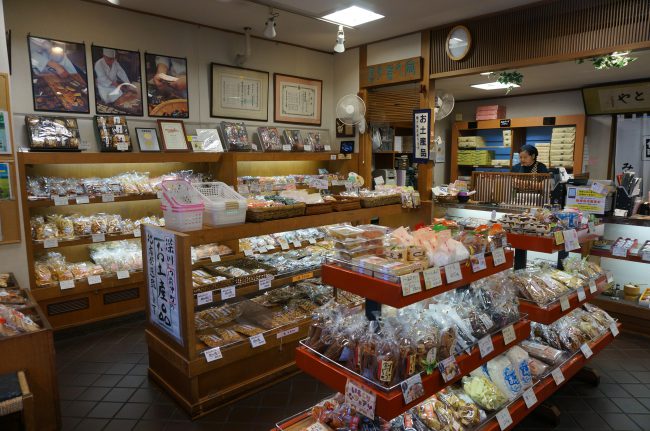 The shop is packed with bean snacks, senbei and also nostalgic sweets that are a lot of fun just by looking at them. Many customers say that only looking around is very enjoyable.
Special seasonal product section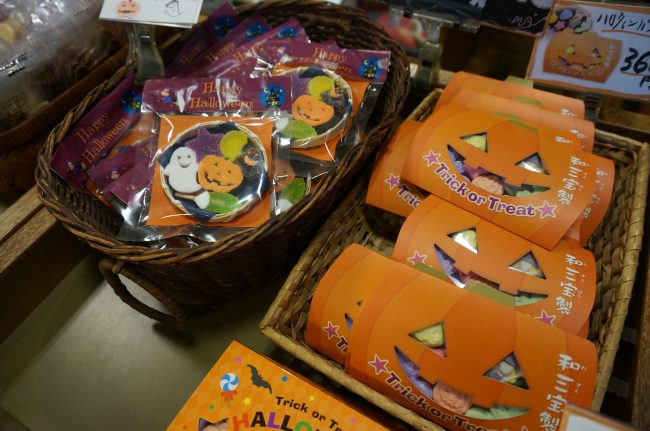 At Minatoya, we have a sections for sweets of the season, offering products in accordance to the different holidays.
Showing the toasting of the senbei
In order for you to tell the hand-made feel of our products. We toast senbei at the shop as well. It is not all the time, but occasionally you can see the process taking place. Please visit us and have a taste.
Bean toaster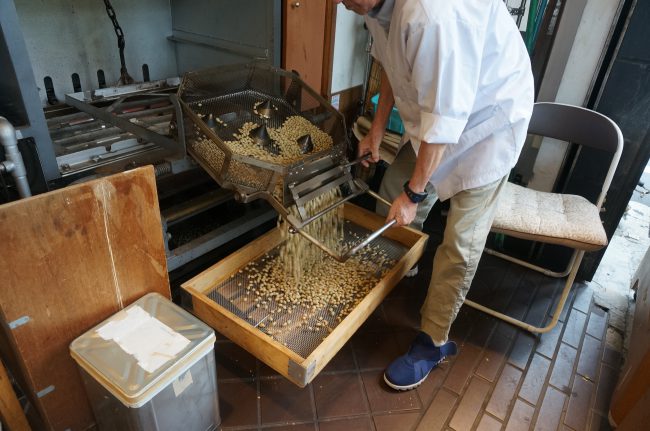 There is a bean toaster at the shop. The product swings inside the basket and gets toasted. The beans at Minatoya are toasted at the shop little by little and they are always fresh. The aromatic smell and the sound of the toaster always made travelers stop in their tracks. This is also done occasionally.
Lots of TV reports as well as visits from famous people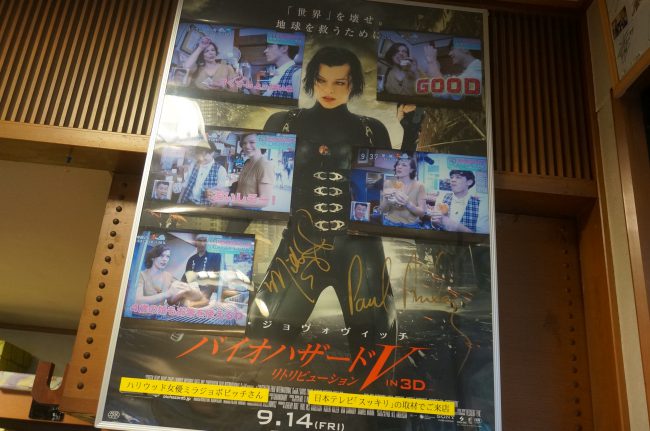 Minatoya is a very famous shop that has been reported on many times by Japanese television. There are numerous celebrity autographs. From overseas, we had Milla Jovovich visit us.
We have prepared a translation app for foreign visitors.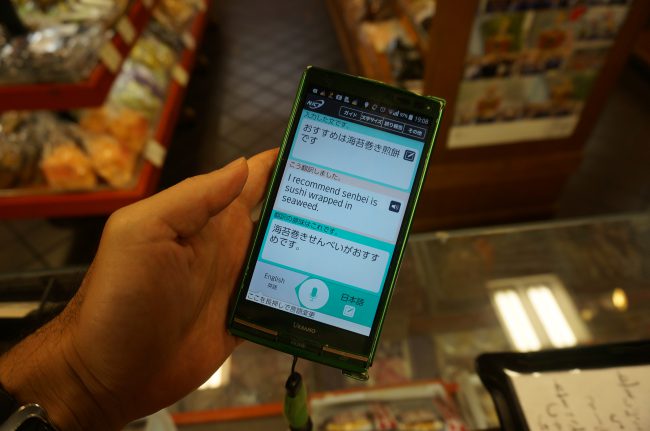 In order to welcome the many visitors we get from many different countries, we have prepared a translation app that allows to have simple conversations. Greetings from the shop owner The History of Minatoya Commitment Interior of the shop